San Diego's desert city climate poses a unique challenge to homeowners that want a beautiful landscape in their property. Plants that would easily bloom and flourish in other other places would struggle to survive in this city. So when it comes to San Diego landscaping, you need to be more methodical and careful in order to achieve attractive yet sustainable results. Here are some tips to get you started:
Set the Stage for a San Diego Landscaping Masterpiece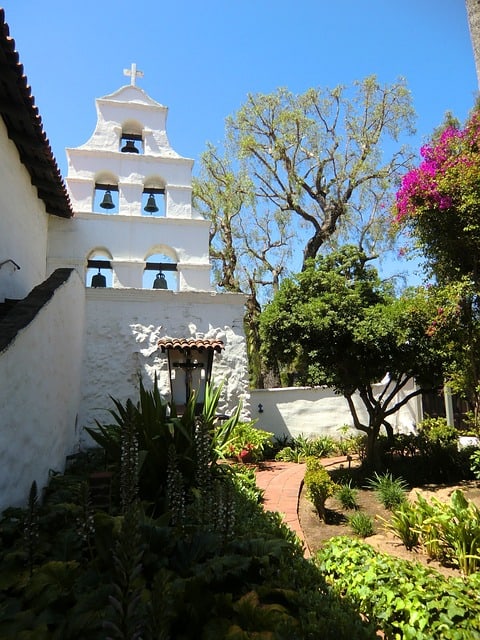 Not to sound pretentious, but if you want your landscape to look like a work of art, you should hit the ground running by setting a base for your landscape. For example, place all of your large and striking plant combinations in places where they will easily be seen. The palm tree-like Yucca Rostrata works really well in this case, because it supplies a dramatic crowning touch and it can survive exceptionally well in the arid climate.
Take a Cue From Your Home's Architecture
For a seamless San Diego Landscaping work of art, you should take into consideration the architecture of your home and the surrounding landscape. Remember that the landscape will be seen alongside your house, so neither should look out of place.
Use San Diego Landscaping Appropriate Plants
One of the key challenges in designing a San Diego Landscaping project is that your options are limited when it comes to plants. Most plants would die or would be a nightmare to maintain due to the desert climate. To make your work easier, choose plants that are drought-tolerant. These self-sustaining plants still require watering and tending, though not as much and they can sometimes retain their own moisture.
Skip the Lawn
Last but not the least, you don't really need a water-hogging lawn. You can instead go for a desert garden that is suited to San Diego landscaping. If you need help achieving this approach, you can get help form the professionals – Water Wise Landscape has years of experience providing landscaping services to San Diego residents and nearby cities. Contact us today and we will give you a FREE estimate.